I realize we are in the Christmas postlude and there is nothing on planet eart that I need [[I (spilled some tea)rs when I unpacked my christmas gifts into my apartment. the candle stockpile really got me.]] I did, howevee, get christmas money that I'm saving for now… but these are the things that will arrive at my house if the funds happen to liquidate.
I'm not Amazon affiliated are you kidding
one. red date stamp. Claire Marshall uses this to date her journal entries. I want! I need! Its self-inking! look how cool.
two. peel off nail polish base coat. I've watched so many @simplynailogical videos this week…
three. a truckload of light anywhere matches.
four. these free people shoes. can't wear them to work. can't wear them outside until march. shouldn't. can't. might would if they were listed online in the leather color and not just leopard and white???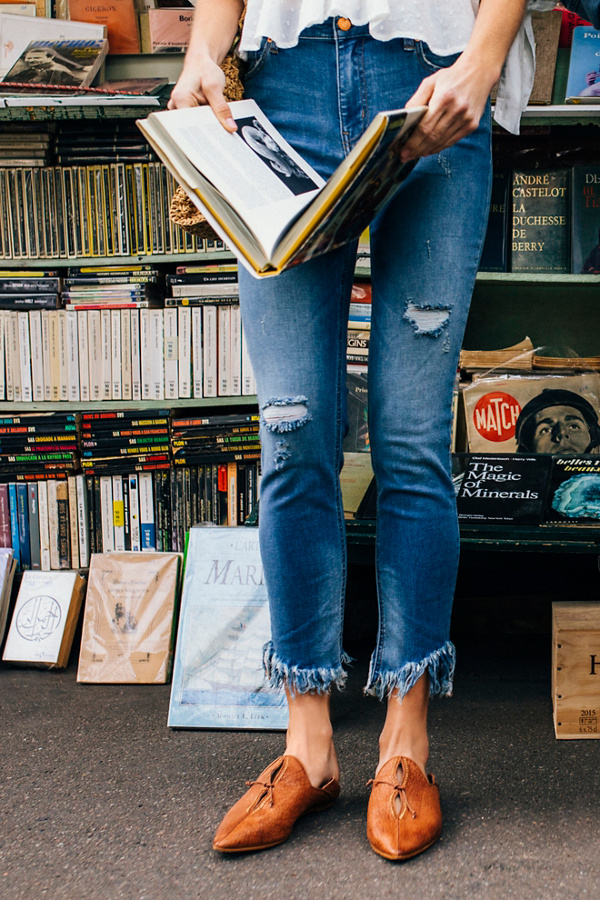 five. also those jeans.
six. :///////////////////////// coyote negro "vuelta" earrings. might start a gofundme. my ears. they needem.
seven. Animal Crossing: Wild World. Mine is lost forever. rip.
---
more real girl words to come. there's a sunday seven tag and I had to fill it.
thx for read. xoxo
heath